On the heels of the Russia investigation we learn just how far Russia will go…
After the loss of her husband, CIA agent Isabella Bendel accepts a promotion to Chief Supervisor—a much less dangerous position than what she's accustomed to—so she can raise her two children without  fear of leaving her children without any parents. But any illusions of safety are shattered when, while on her Sunday morning jog in a Washington, DC park, Isabella survives a brutal assassination attempt.
She hauls her assailant into CIA headquarters, confident she can get to the bottom of why he was after her. Her blood runs cold when she learns the truth… as he was trying to take her out, armed terrorists abducted her children and mother right out of her home.
Pushed to the brink of what any mother can endure, Isabella calls on all of her training and deadly skills to get her family back. During this mission, she fights her way through assassins, cyber-terrorists, and duplicitous fellow agents, leading her to uncover a Russian threat that is hell-bent on destroying the United States. Learn more…
"Get me out of here," Gachev said.
"Get you out of here?" John responded, mockingly feigning surprise.
Sign Up for the Mailing List to Receive News & Updates About Countdown America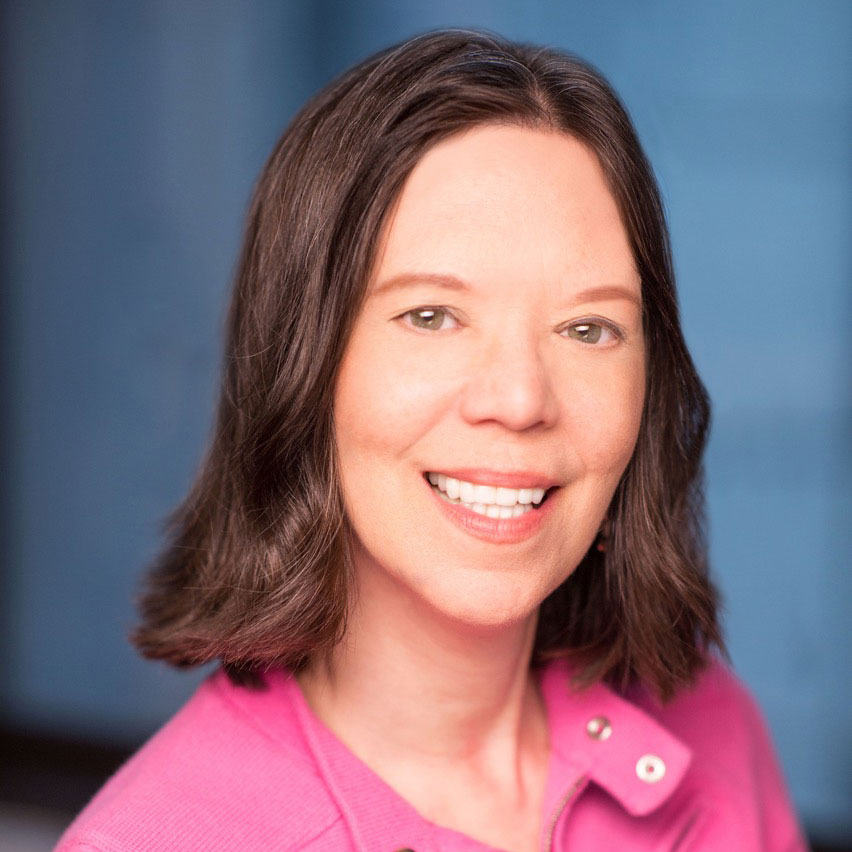 As a writer, I've long been fascinated by the world of espionage. Working as an accountant in New York, I'm constantly inspired by the sights and sounds of a large city, and how that forms the perfect environment for a fast-paced thriller. Learn more…
Goodreads Giveaway!
Starting Sunday, March 3 and finishing at 11:59pm PT on Monday, March 18. 5 copies of Countdown America by M.C. Fox will be given away to Goodreads members in 2 countries: U.S. and Canada.